About The Deal
The borrower works as a building inspector supervisor for the State of California and therefore has good working knowledge of the construction business.
He had all necessary permits and his cousin, who is in the remodel and fix and flip business, is managing the project.
Upon purchase, the property was a 2-bedroom and 1-bathroom, 910 sq. ft. home.
The borrower added 391 sq. ft. to the existing structure and a new garage with a 375 sq. ft. studio.
After the expansion, with the additional square footage and studio, the property will be marketed at a sales price of around $1.0 million.
The property is located in a good area of Los Angeles (adjacent South Pasadena and Alhambra).
The borrower's good credit and knowledge combined with a great property location made this an attractive bridge loan to fund.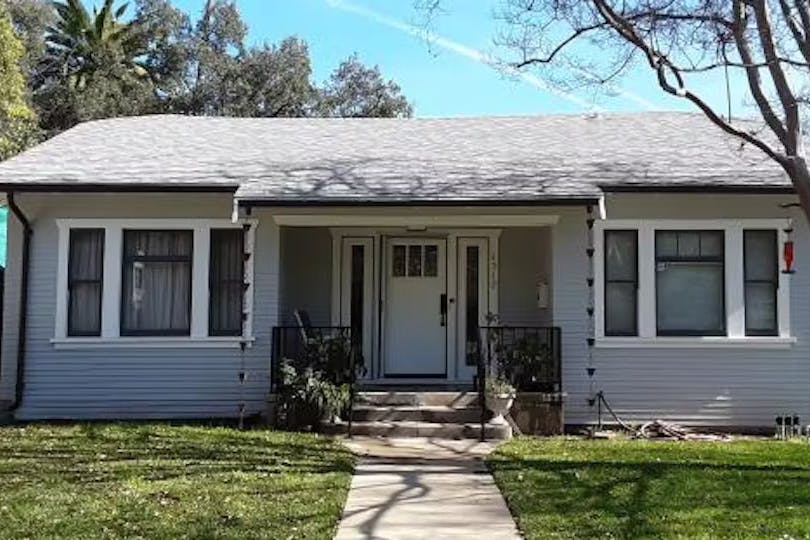 Amount
$500,000
Location
Huntington Beach, Orange County
Rate
8.8%
LTV
75.0%
Term
12 months
Type
Construction Financing
Residential
Single-Family Home
Exit Strategy
Sale of subject property