Obtaining a Ventura County Hard Money Loan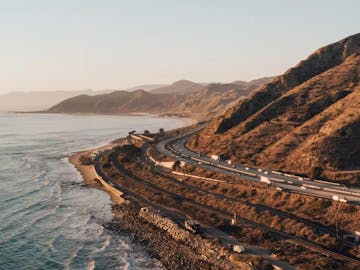 Getting a bridge loan using Crescent Lenders is significantly easier and faster than being approved for a regular bank loan.
There are numerous determining factors in our underwriting process, however none are more important than the loan-to-value ratio (LTV) of the real estate being used as collateral.
The higher the amount of equity a borrower has in a property, the more attractive it is for us as the lender to want to fund the deal.
Typically the lower the LTV, the lower the risk for the hard money lender.
As lenders, our objective is to figure out:
if you have more than 25% equity in the property
have adequate experience (if performing a fix and flip)
have a feasible exit plan
are financially equipped to service the monthly payments
Other factors with lesser importance to our underwriting process include a borrowers creditworthiness, employment history and income.
While these secondary factors are considered, they will not make or break the funding for your deal.