About The Deal
The borrower acquired the subject property in October 2019 for $2.4 million, making a down payment of $840,000 (35% of the purchase price).
Recently, Crescent Lenders evaluated the property's worth to be $2.6 million, considering the 2019 purchase price and the addition of a new roof costing around $80,000. Moreover, real estate prices have risen since the purchase.
The borrower's down payment and improvement expenses totaled $900,000.
Based on the estimated value of $2.6 million, the loan-to-value ratio was calculated to be 66%.
The price per square foot stood at $260, aligning with comparable building types and recent sales.
The borrower intends to repay the hard money loan using the cash flow generated by another property they own. In a worst-case scenario, they have the option to sell that property or refinance with a bank.
The borrower plans to utilize the obtained funds from a cash-out amounting to $225,000 to establish a new restaurant business in Culver City.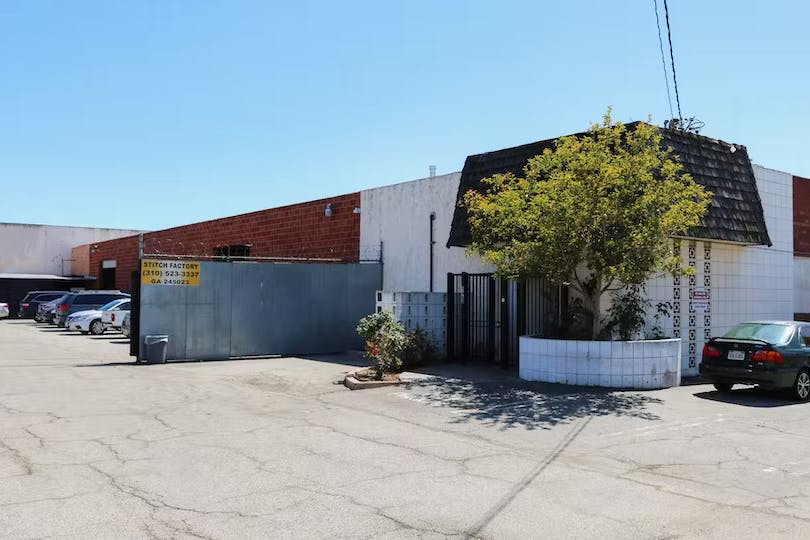 Amount
$1,725,000
Location
Los Angeles, Los Angeles
Rate
9.3%
LTV
65.0%
Term
24 months
Type
Refinance
Commercial
Light Industrial
Exit Strategy
Sell the property