About The Deal
An LLC owned by two business partners needed a $1.5 million hard money loan.
One of the business partners loaned the LLC $1.5 million over the past two years to improve all five properties in the LLC, covering permits, architecture, hard costs, square footage expansion, and extensive full remodels.
The LLC will assume this hard money loan and use it to repay the business partner.
For the previous year, the lease income for all five properties totaled around $70,000 per month.
There are 2.5 years remaining on the current lease agreements, and over $30,000 per month of net cash is available to service the proposed loan.
The existing 1st trust deed debts are all bank loans with fixed interest rates under 5.0%, including property taxes in the mortgage payments.
After servicing the debt on 1st trust deed mortgages, the leases generated over $30,000 per month.
This loan will be personally guaranteed by one of the business partners, and the leases will remain in place throughout the two-year life of the loan.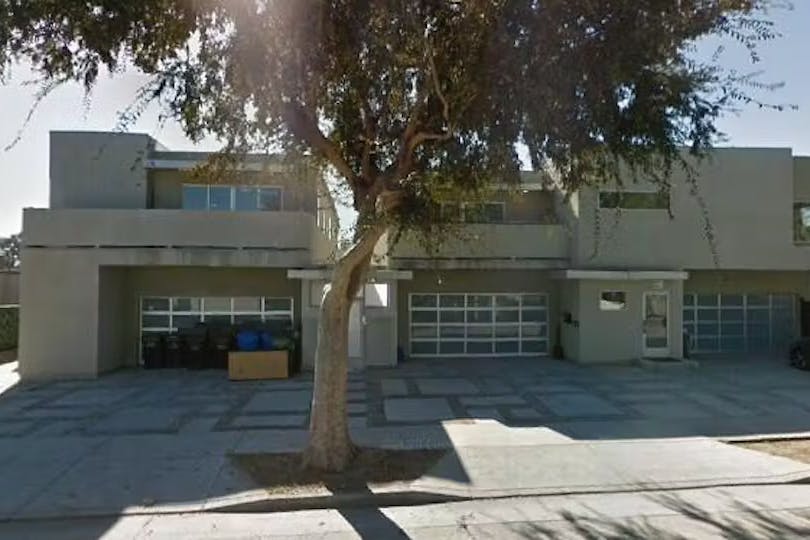 Amount
$1,500,000
Location
Los Angeles, Los Angeles
Rate
12.0%
LTV
60.0%
Term
12 months
Type
Refinance
Commercial
Multi-Family Apartment Complex
Exit Strategy
Sell the property