About The Deal
The borrower needed a bridge loan to pay off a $4.0 million balance with their existing hard money lender. 
They made a payment of $1.0 million to bring the loan balance down to $3.0 million.
The subject property was a 3 bedroom, 3 bathroom 2,252 sq. ft. single-family residence with ocean views and only steps to the beach in Carmel-by-the-Sea, Monterey.  
Extensive improvements were made and the property was in escrow to be sold at a nice profit but there were several delays with PG&E connecting utilities from the street to the property.
The existing lender would not renew the private money loan which came due at the end of February, 2021.
The borrower is a CPA with strong financial capacity, excellent credit and is a well known repeat client of Crescent Lenders. 
With the borrower putting down $1.0 million to reduce the existing principal loan balance from $4.0 million to $3.0 million the loan-to-value was a strong 33% based on the pending sales price.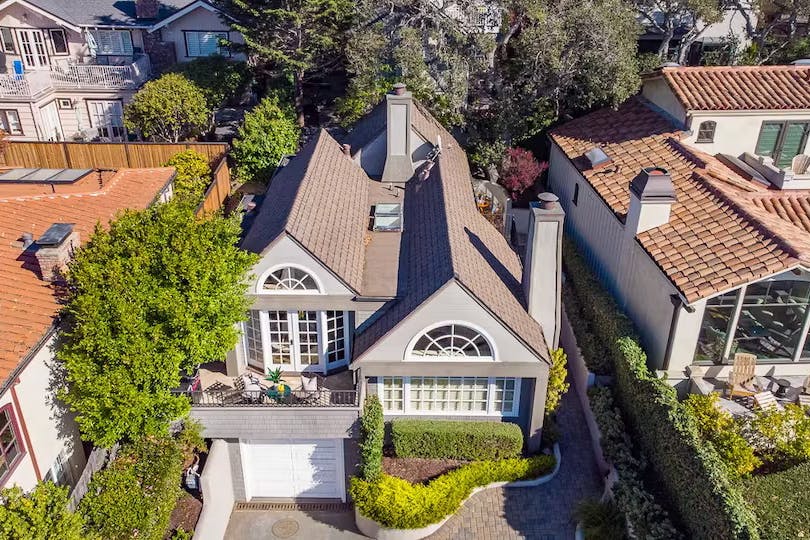 Amount
$3,000,000
Location
Carmel-by-the-Sea, Monterey
Rate
10.0%
LTV
33.0%
Term
12 months
Type
Bridge
Residential
Single-Family Home
Exit Strategy
Sell the property